Pools, Spas, & Saunas Philadelphia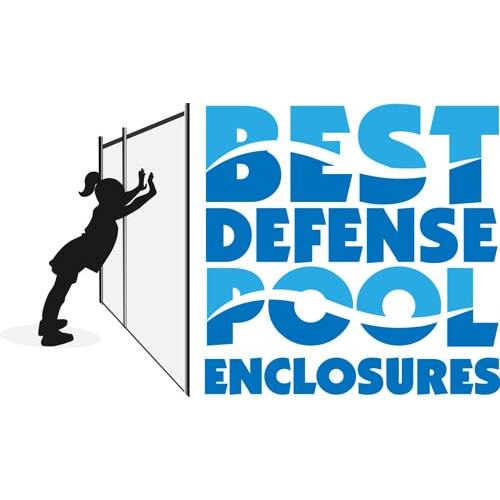 Best Defense Pool Enclosures
Pools, Spas, & Saunas Philadelphia
Click Business Name for More Information.
Landline

(215) 214-2199

E-Mail

Facebook
Description
Best Defense Pool Enclosures has been installing only the highest quality pool enclosure products since 1999. Life Saver Pool Fence ? A removable mesh child safety pool fence. Increasing popular for three fundamental reasons. 1- It?s removable. You may never want to or need to take it done, but you have that option. People love that. 2- It?s transparent. Especially the darker colors. And since no one really ever wants to put a fence around their pool, the less you see of it, the better. But it truth? it?s very attractive. 3- It?s safe. Being a mesh material, it?s impossible for a toddler to get a hand-hold to pull himself or herself over it. And since it?s under tension, they can?t get under it. And unlike rigid fences, it?s impossible to climb. Loop-Loc Pool Covers comes either in mesh or solid. Strong enough to hold an elephant (see the video), it not only protects your pool from damage, it prevents your children, your pets, and yourself from falling in. Aquaflex Pool Domes are an affordable way to justify having a pool in the first place. Why close your pool after only 4 months of summertime swimming when you can actually be using it all year round? Best Defense Pool Enclosures ? because safe pools means safe children.
Best Defense Pool Enclosures can be found at 718 Hoffnagle St . The following is offered: Pools, Spas, & Saunas - In Philadelphia there are 8 other Pools, Spas, & Saunas. An overview can be found here.
Reviews
This listing was not reviewed yet:
Payment Options
Visa , Discover , MasterCard , Traveler's Check
Categories
Pools, Spas, & Saunas


(215)214-2199 (215)-214-2199 +12152142199